Happy Art's Birthday 1,000,043 years!
January 17, 2006, JST=GMT+9, Tokyo

This day is complex for Japan because on the very day there was the "Great Hanshin-Awaji earthquake" in 1995
and over 6,434 people were killed and over 104,906 housings were collapsed.
So, this year we planned to listen to the "voice" of the earth and celebrate the Art's Birthday as well as mourn the memorial day.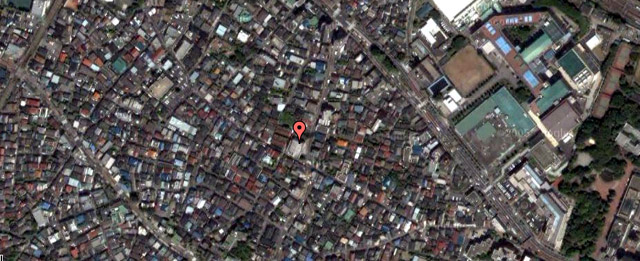 a northern part of Tokyo where Radio Kinesonus's studio exits.

sounds: MP3 (18MB) recording (part) from the 24 hour live transmission
by the totally automatic sound- and airwave-scape system with outside microphones and transmitters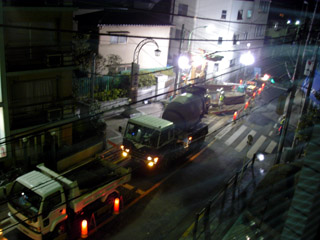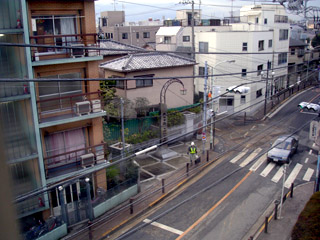 Tetsuo Kogawa, Polymorphous Space, and Radio Kinesonus
home